August eNews
Join Us On Race Day 
In this community, no one fights breast cancer alone. With the help of our presenting sponsor, Tom Thumb – Albertsons, the Susan G. Komen Dallas Race for the Cure® is saving lives in our community.
Register TODAY and start fundraising for the Dallas Race for the Cure to show the world you are #MoreThanPink®!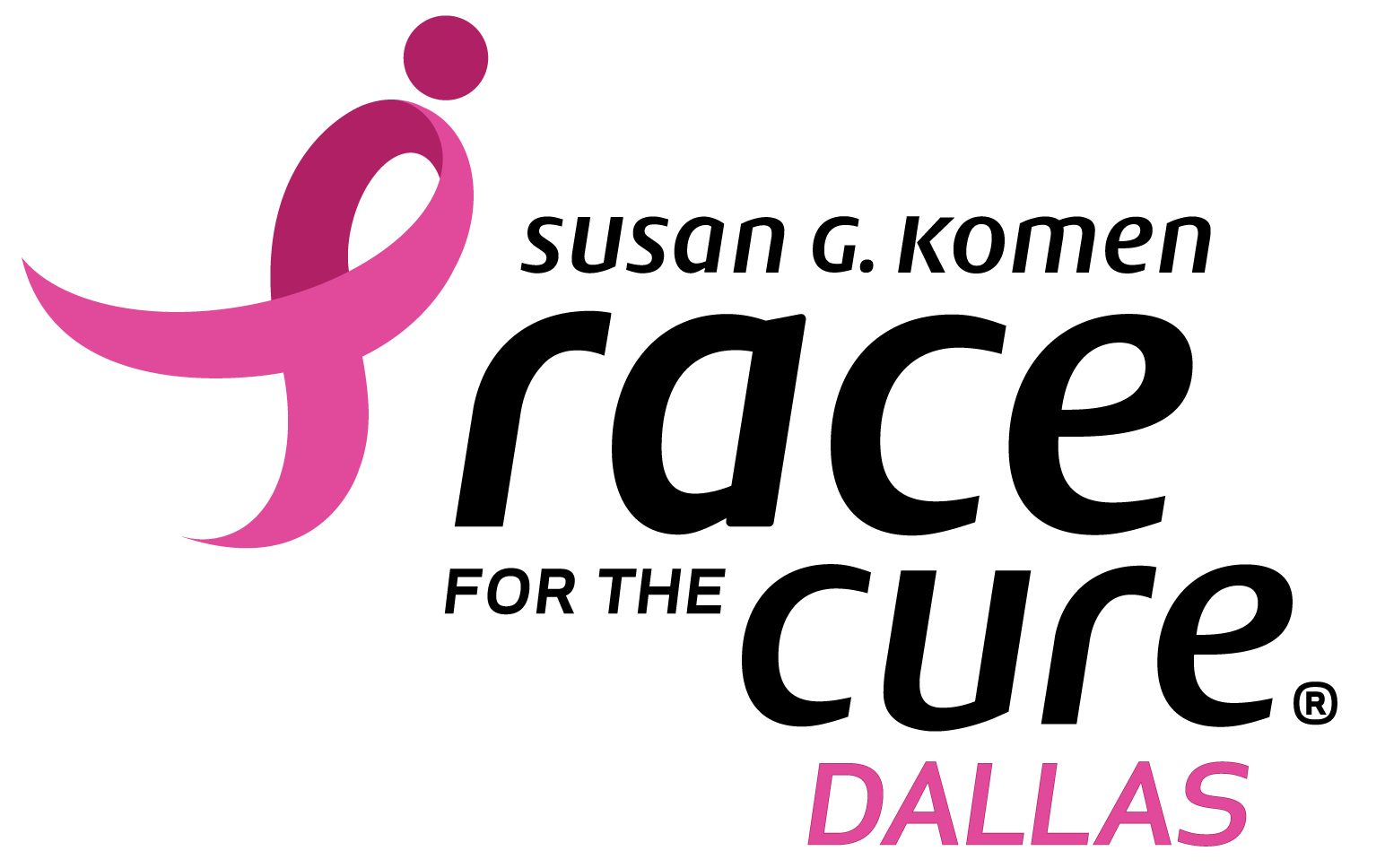 Locally Presented by: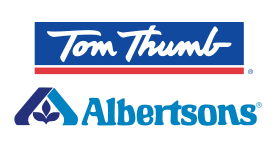 Welcome! 
We are excited to welcome Natasha Mmeje, our new Director of Mission Impact and Outreach.
Natasha first came to know of the good work of Susan G. Komen®  after her mother's diagnosis of breast cancer. She lived in a different state than her mom and felt at a loss for how to support her. Komen was able to give her the tools she needed to better understand the disease and find resources for her and her mom.
Natasha was born and raised in Los Angeles, and her family most recently moved to Texas from Chicago.  She is excited and proud to be a part of Komen Dallas County, and to support our mission.
As Director of Mission Impact and Outreach, Natasha manages community grants, participates in community coalitions, and oversees Komen Dallas County's volunteer programs.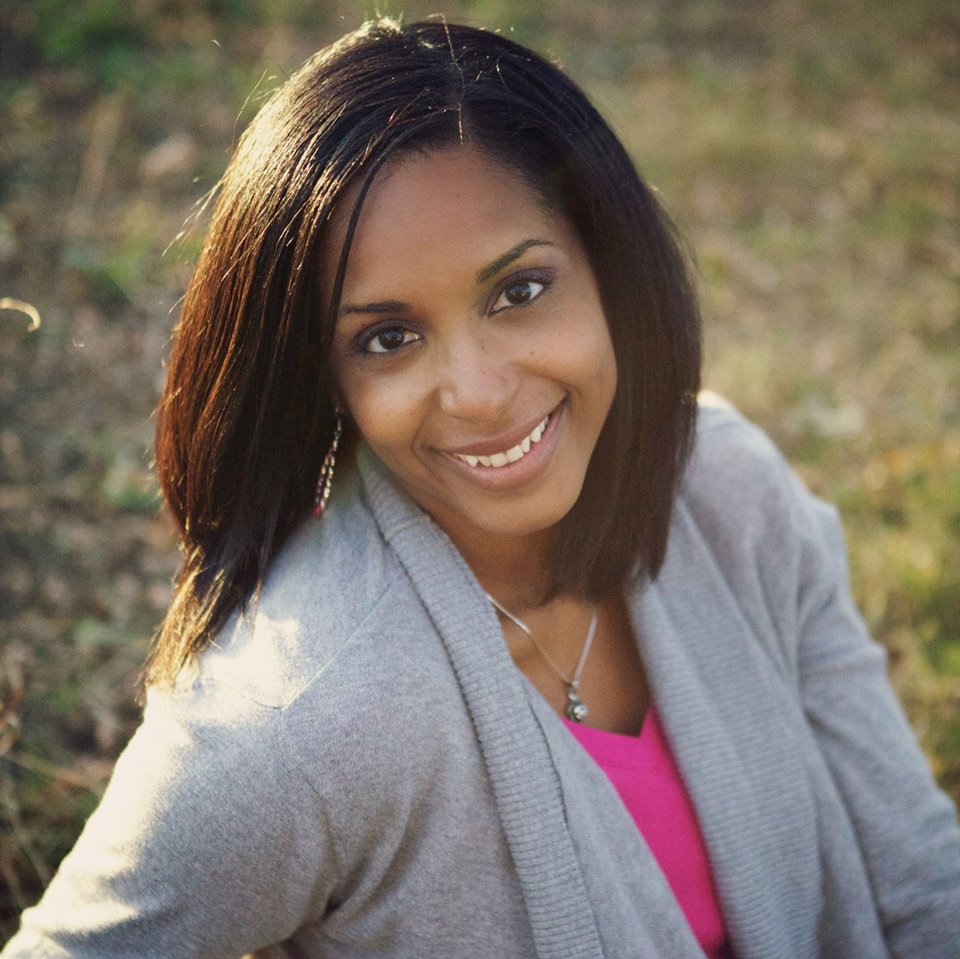 Mission Moment 
Ruby Jackson went to the emergency room at Methodist Dallas Medical Center with what she thought was just an unusual pain in her arm. She would never expected for it to turn out to be a stage II breast cancer diagnoses.
Consumed with many thoughts and overwhelmed, to say the least, Ms. Jackson joined hand and hand with her physician and nurse navigators who made this process simple. As a home health care professional, she was unable to cover the cost of screening services and diagnostic treatment services, but funds made available by the Komen Dallas County Affiliate grant at MDMC made treatment and survival more attainable.
Ms. Jackson believes that one of the primary reasons for late-stage diagnosis is fear of the unknown. She believes that many women do not get mammograms because they don't want to deal with the "if factor" of being diagnosed with cancer. Her story has led her to a life now shaped around advocacy and regular mammogram screenings.