December eNews

Are You In? 
Breast cancer is unacceptable, and Susan G. Komen® Dallas County wants to stop it in its tracks.
Join us in the fight. Donate today to help us invest in breakthroughs for the deadliest breast cancers, and ensure that all people receive the care they need.
In Dallas County we provide education, screening, diagnostics, treatment, patient navigation and transportation to the uninsured and underinsured. With your donation, we can do more. Are You In?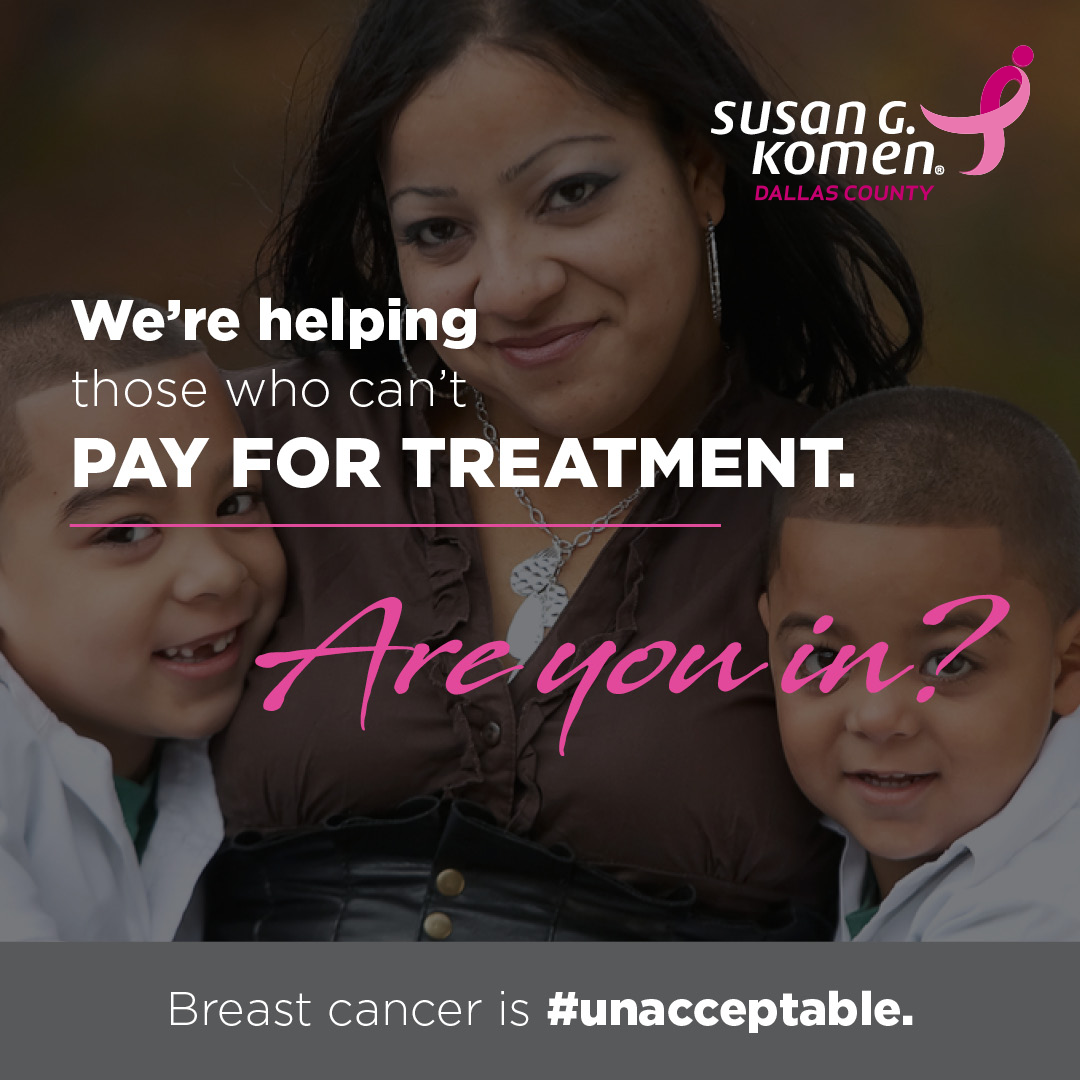 Know Your Girls
Everyone is at risk of breast cancer — but some of us are at a higher risk than others. Today in Dallas County, the breast cancer death rate is 1.4 times higher for African American women than the rate for all women combined. We can change that fact. Take action—get educated and empower yourself to know your girls. Learn more here.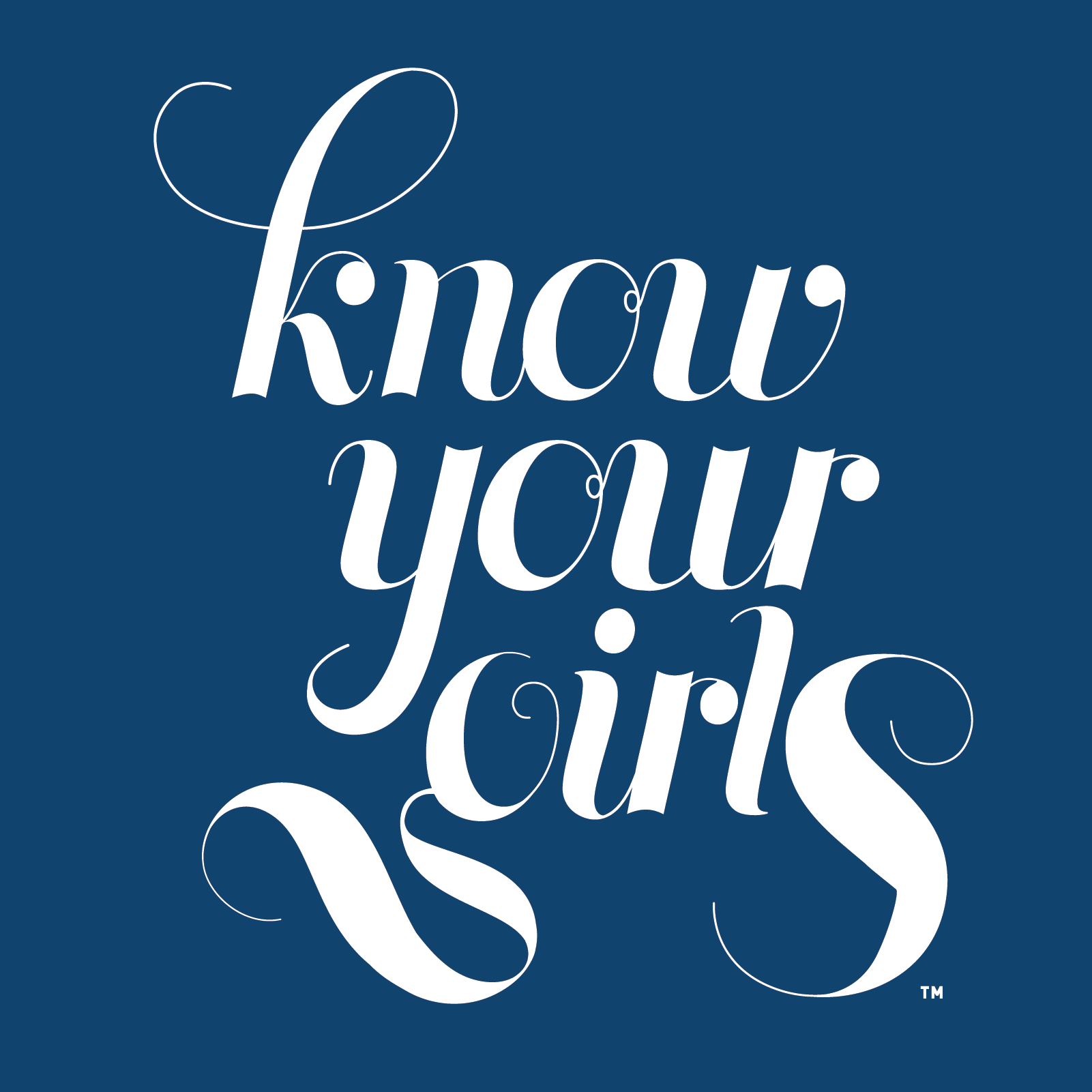 Research Corner 
"My science gives me hope and that is what makes me feel like I have control over the disease. Instead of worrying that I'm going to have a recurrence and that I'm going to die, I try to use this experience to make myself a better scientist."
Read more about how this young breast cancer survivor began battling the disease as a researcher long before her own diagnosis.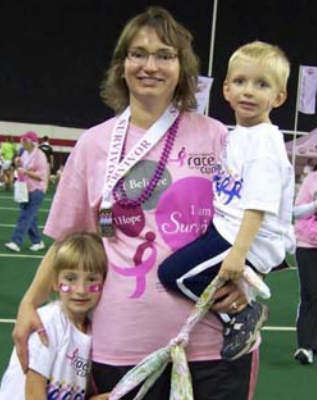 Holiday Schedule
Our office will be closed December 21–January 4.
We hope everyone has a very happy holiday!