July eNews
Komen Dallas Race for the Cure
Register for the Race. Fundraise to save more lives in Dallas County. Earn American Airlines AAdvantage® miles.
When you register and fundraise for the Dallas Race for the Cure, you are providing life-saving breast health services to women and men in Dallas County that wouldn't be able to afford it otherwise.
Thank you American Airlines for providing American Airlines AAdvantage® miles to our top fundraisers. Learn more here.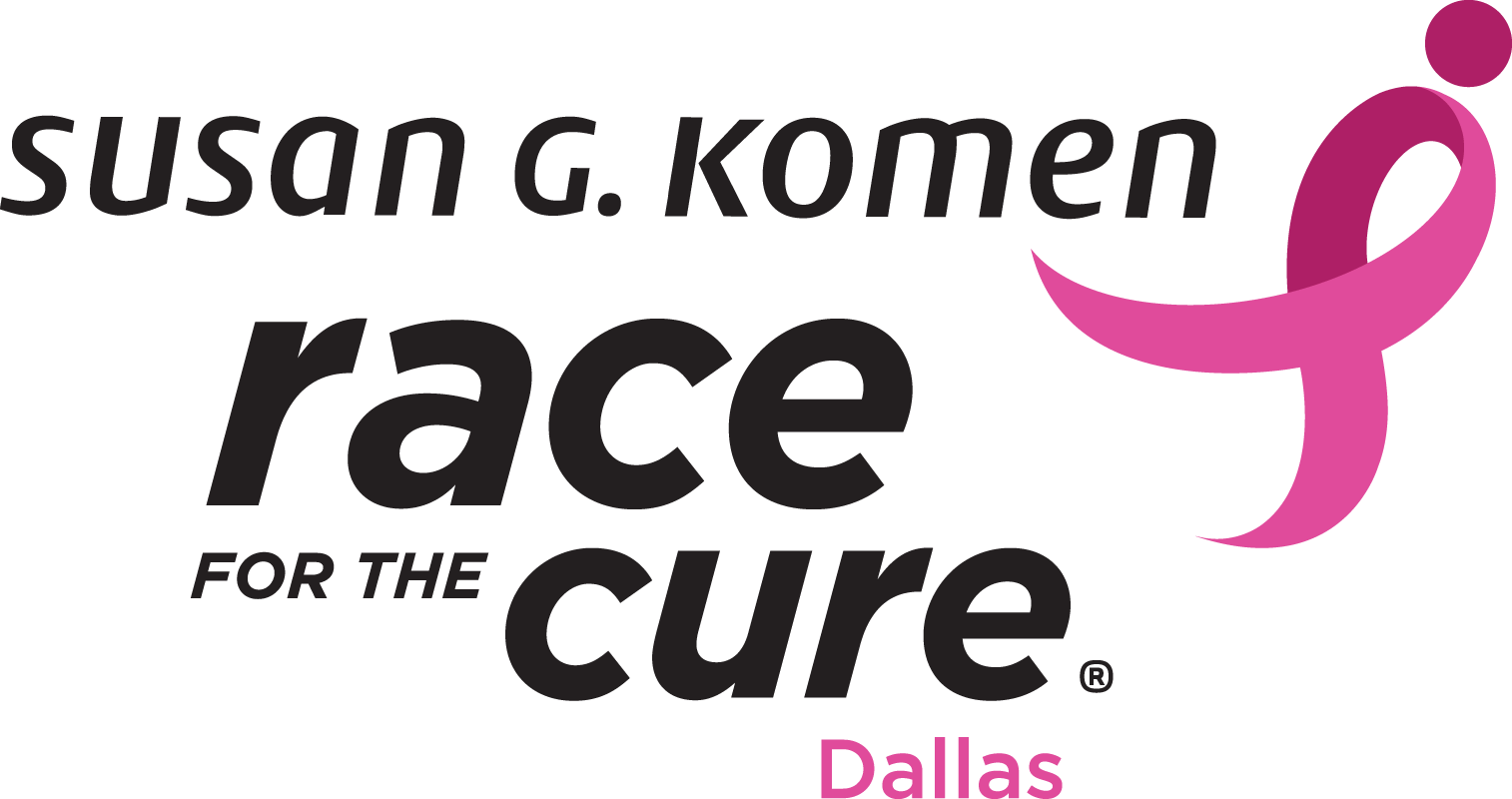 Welcome Vanessa!  
We are so excited to have Vanessa Garnica as the newest member of the Komen Dallas County team! She has taken on the new role of Development Associate and will work closely with our third party fundraisers.
Vanessa came to Komen Dallas County with a background in nonprofit development and a personal connection. Some of the most influential women in her life have battled breast cancer, including her soon-to-be mother-in-law which inspires her to want to provide them with hope to create change.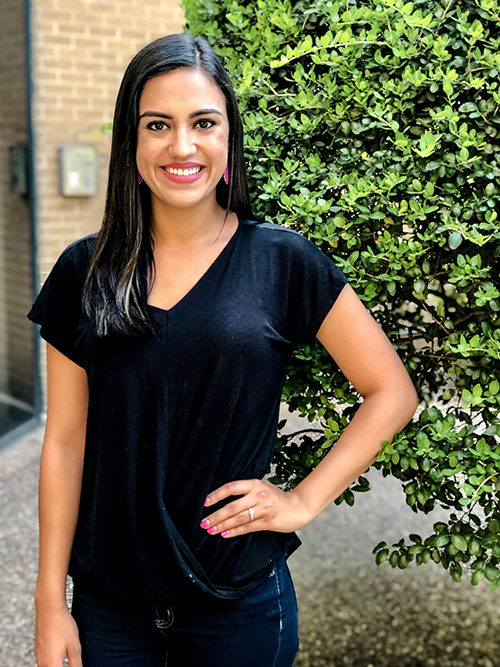 Let's Get Real 
Knowledge is power, especially when it comes to breast cancer. Check out our conversation with Dr. Robina Smith on Real pink about the importance of knowing your family health history to help you better understand your health risks.
Listen to Real Pink on Apple Podcasts or subscribe here.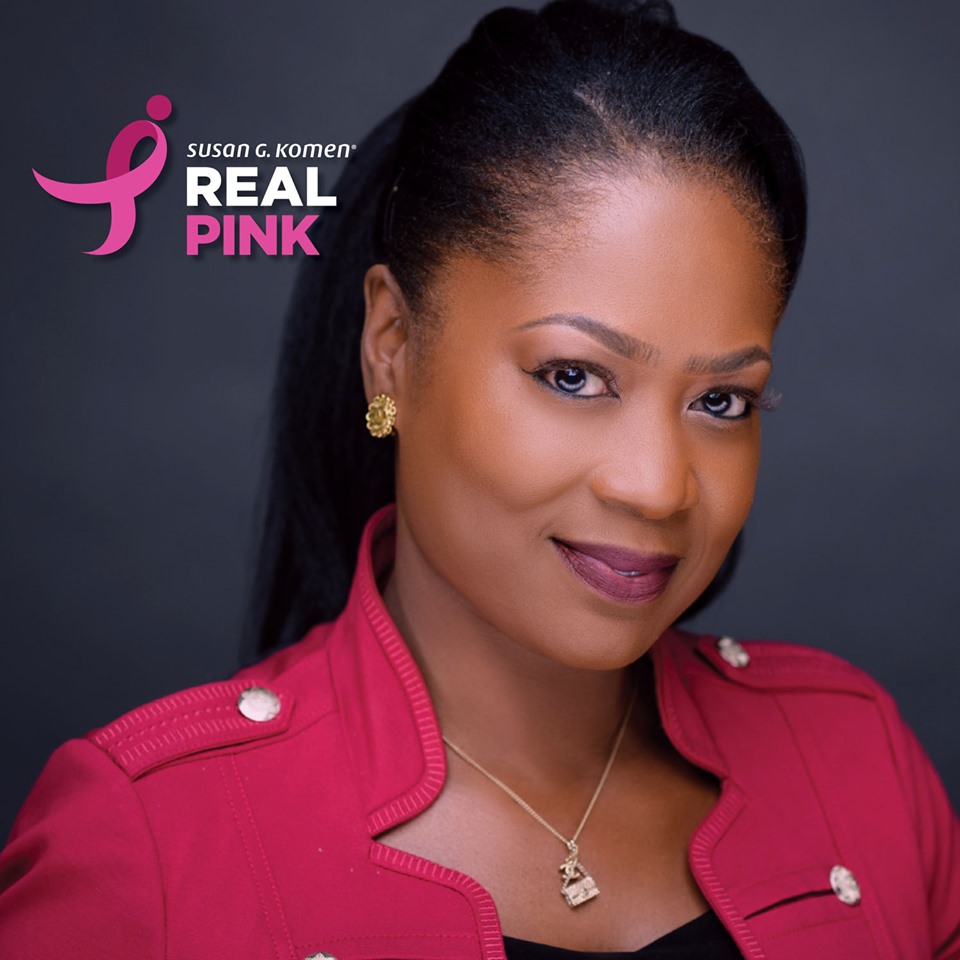 Donate Your Vehicle 
It's time to take action against breast cancer! Donate your vehicle to Susan G. Komen Dallas County and help pave the road to the cures. Komen Dallas County accepts all types of vehicles as a form of support.
Every dollar, every car, every boat, RV and motorcycle makes a difference. Your donation is tax-deductible and the proceeds from the sale of your vehicle could help end breast cancer forever. Call 877.775.6636 or learn more here.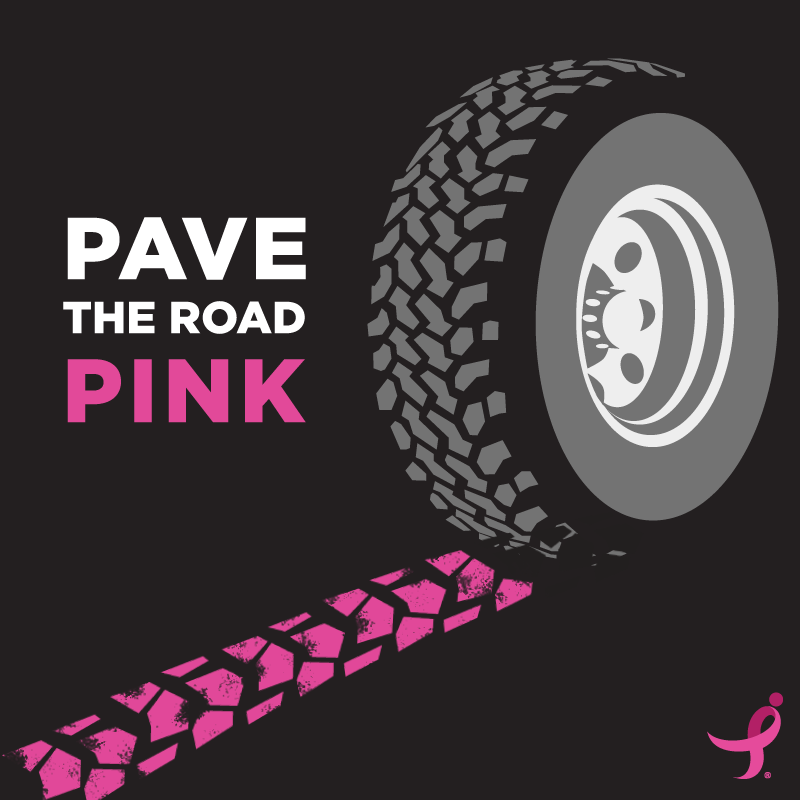 Wanted: Race Intern! 
We are looking for an enthusiastic Race Intern for this fall, starting early to mid-August. The Race Intern will work closely on marketing, events, volunteer and sponsorship projects, as well as other needs throughout the months leading up to Race.
If you are interested, please email your resume here.

Volunteer for the Race! 
Volunteer registration for the Dallas Race for the Cure is now open! Join us as a volunteer for the Susan G. Komen Dallas Race for the Cure®! Show your passion for the breast cancer cause and take action. Prove that you too are More Than Pink®. If you are interested, please email your resume here.

Mammogram Calendar 
Schedule your mammogram today and take charge of your breast health. Below are upcoming mammography events in July for Dallas County women who are uninsured or underinsured. Take a look!
Parkland Health and Hospital* **
call 214-236-2243
July 10th
July 13th
July 20th
July 27th
*Not Komen Dallas County Funded
**Certain restrictions may apply
Learn more and view more dates here.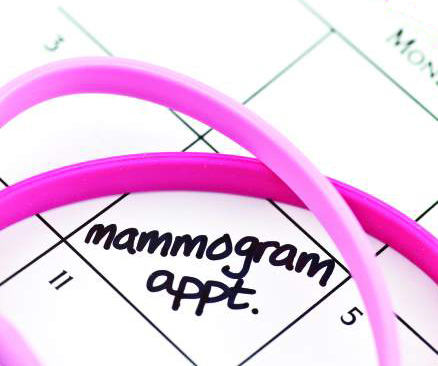 2019 Dallas Race for the Cure
Join us for the 37th annual Susan G. Komen Dallas Race for the Cure® on October 26th, and help bring us one step closer to ending breast cancer forever. Dallas is the home of the very first Race. A movement that started with a few hundred women, has exploded into thousands making an impact on the fight to end breast cancer. Register and start fundraising today!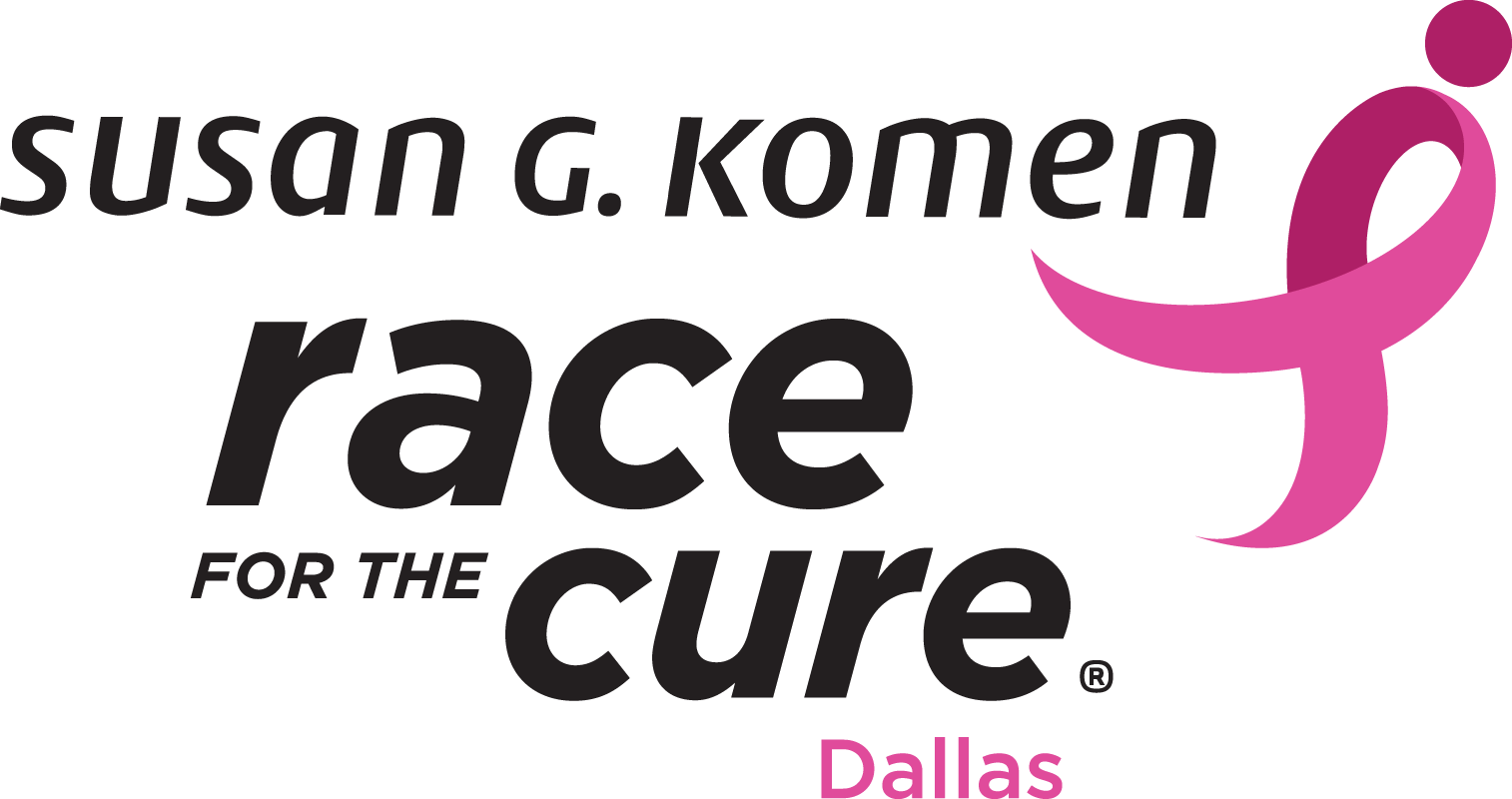 Promise Breakfast 
Save the date! The 4th annual Promise Breakfast will be held on Tuesday, April 21, 2020 at Belo Mansion. We hope to see you there!