June eNews
Komen Dallas Race for the Cure
Registration is open! When you register and fundraise for the Race, you are joining a movement that will one day create a world without breast cancer. Can we count on you to make an impact in Dallas County and beyond? Register and start fundraising today!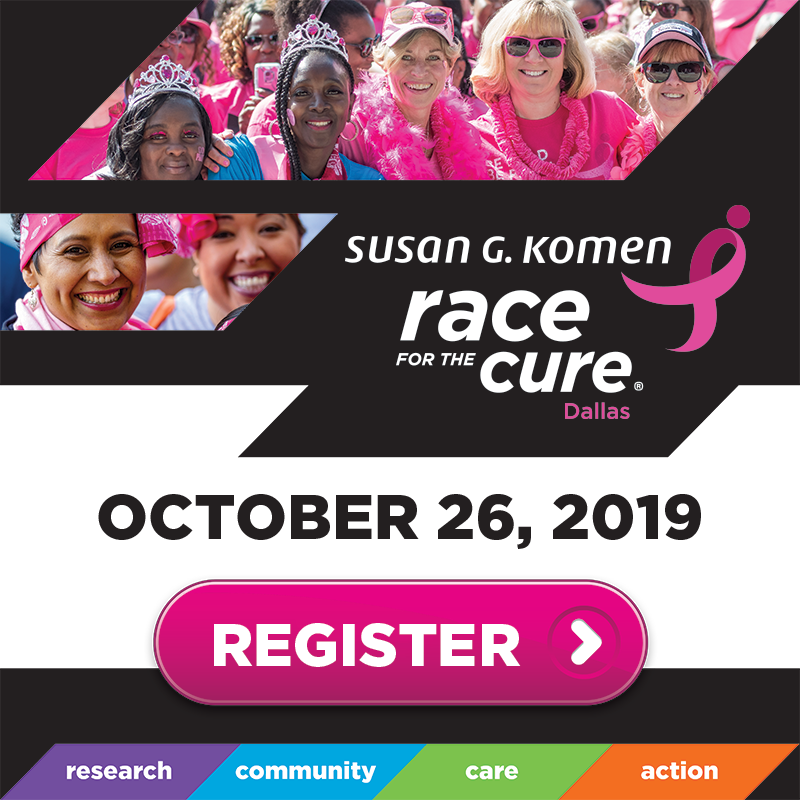 Men's Health Month 
We're celebrating Men's Health Month this June. Although less than 1% of all breast cancer occurs in men, the most common sign of breast cancer is a painless lump or thickening in the breast or chest area.
If you experience this or any other changes in the breast or nipple, you should report the symptoms to your doctor as soon as possible to avoid a late diagnosis. Learn more here.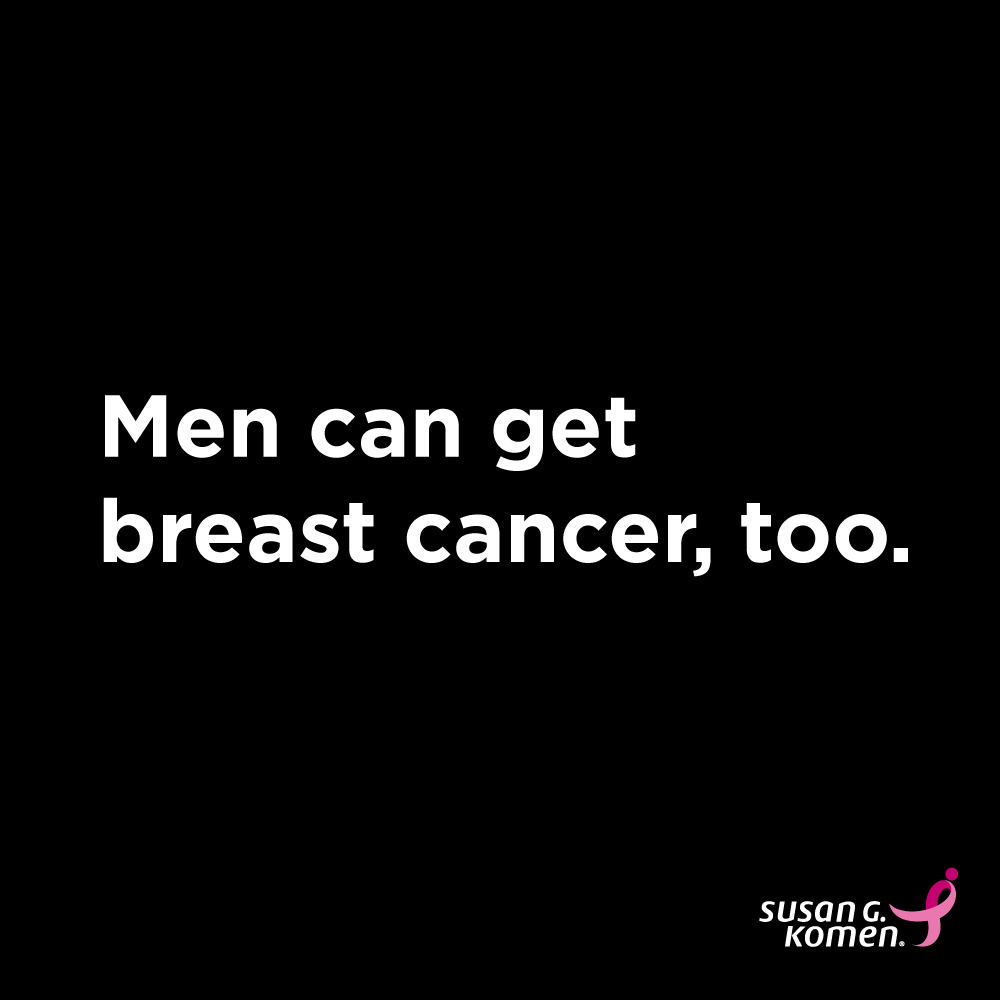 Let's Get Real 
Do you know someone who's been affected by breast cancer?  Tune into the new podcast Real Pink that tackles the toughest questions about breast cancer.
Check out celebrity, author and breast cancer survivor, Samantha Harris, as she shares how to ask the right questions, get the kind of support you need, and develop a really good relationship with your doctor.
Listen to Real Pink on Apple Podcasts or subscribe here.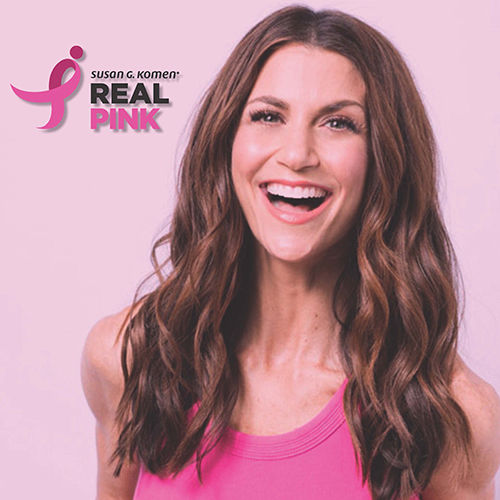 Taking Action
May was a busy month for lawmakers in Austin and for advocates fighting for survivors, forever fighters, and for countless others who may be affected by cancer in their lifetime. Three bills were all passed in the House and Senate!
HB 170, the Diagnostic Mammography Bill, eliminates the disparity in health insurance coverage between screening and diagnostic mammograms.
HB 1584, the Metastatic Step Therapy Bill, prohibits step therapy protocols for metastatic, stage four advanced cancer patients.
HB 39/HJR 12 allows the Cancer Prevention and Research Institute of Texas (CPRIT) to become a ballot measure for voters to extend its life ten more years. Much of the great cancer research and education in Texas have been funded in part by CPRIT.
Thank you to all of the lawmakers, and for every call and note to your state representatives and senators to move these bills forward.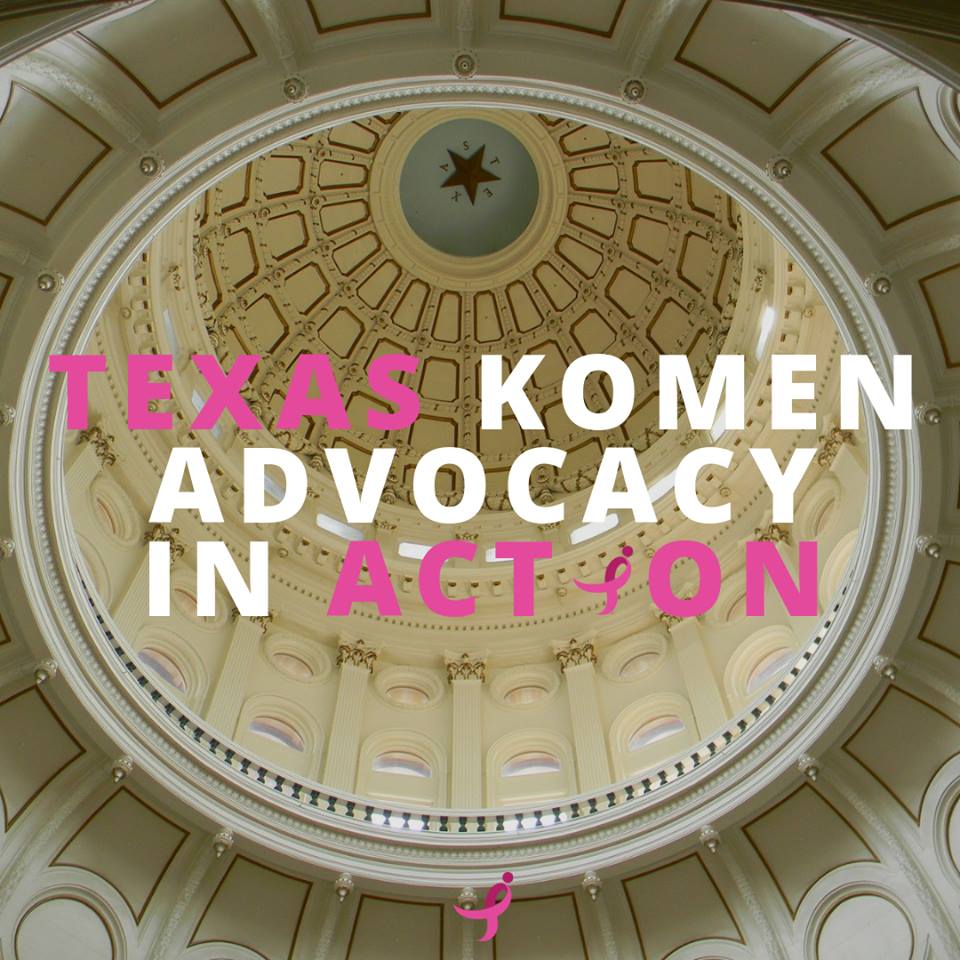 Bank of America 
Thank you to Bank of America for supporting Susan G. Komen through the Pink Ribbon Banking program. Learn more here!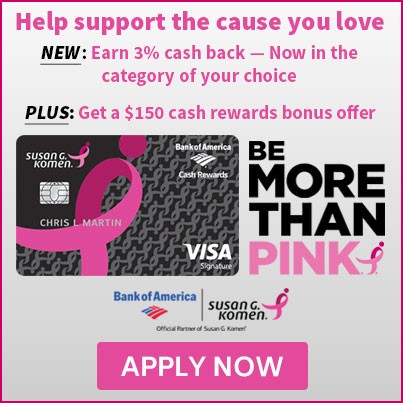 Wanted: Race Intern! 
We are looking for an enthusiastic Race Intern for this fall, starting early to mid-August. The Race Intern will work closely on marketing, events, volunteer and sponsorship projects, as well as other needs throughout the months leading up to Race.
If you are interested, please email your resume here.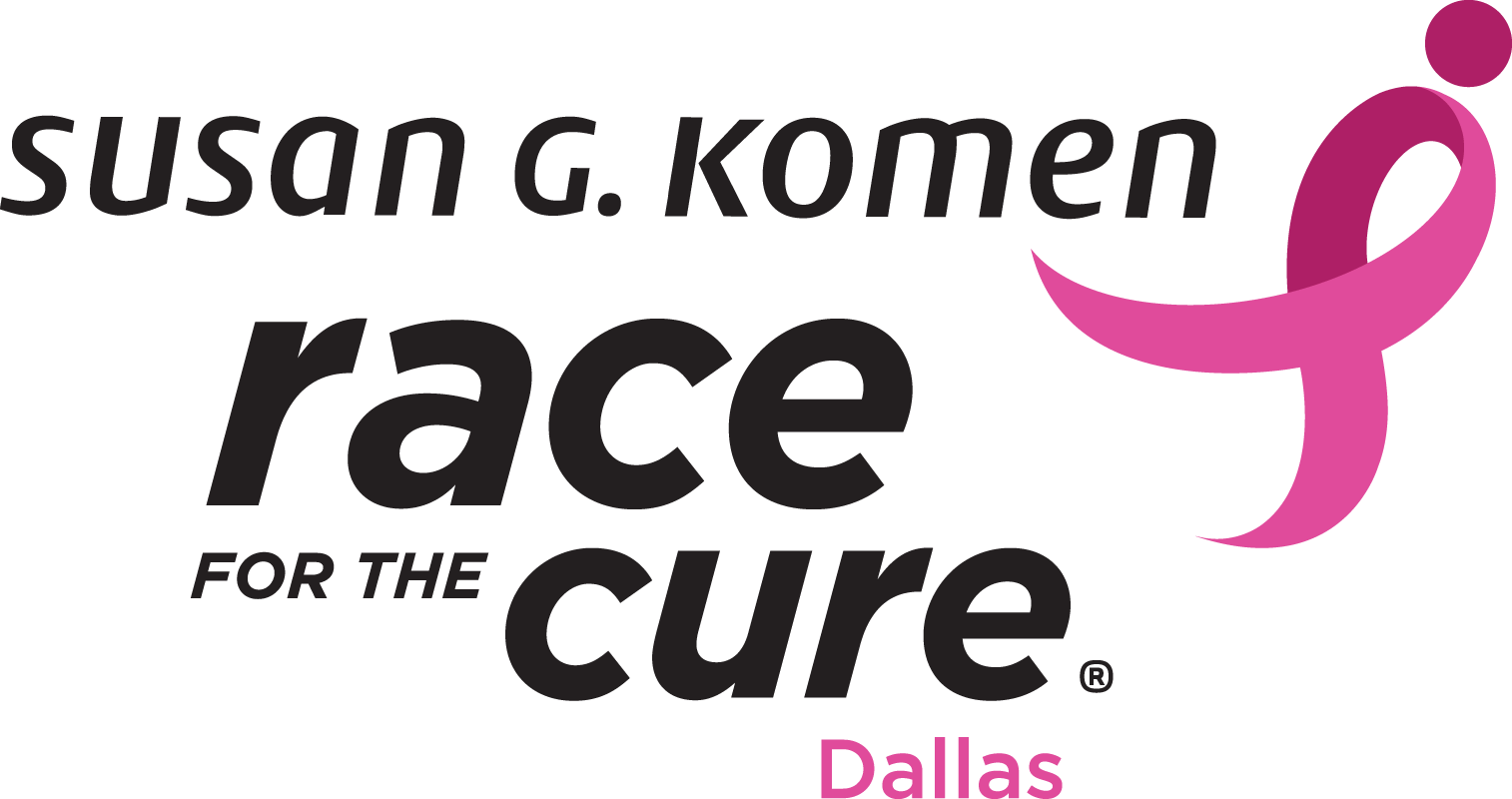 Mammogram Calendar 
Schedule your mammogram today and take charge of your breast health. Below are upcoming mammography events in June for Dallas County women who are uninsured or underinsured. Take a look!
Texas Health Resources Foundation**
call 469-204-6888
June 15th
June 22nd
ABHOP at Methodist Richardson Medical Center**
call 469-204-6888
June 10th
June 17th
June 25th
**Certain restrictions may apply
Learn more and view more dates here.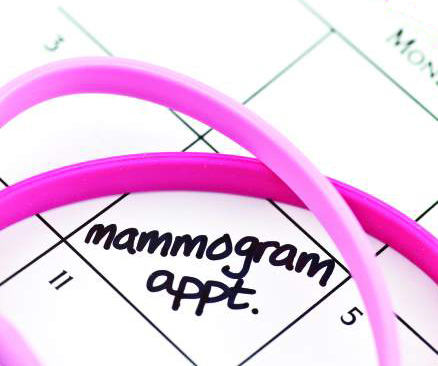 2019 Dallas Race for the Cure
Join us for the 37th annual Susan G. Komen Dallas Race for the Cure®, and help bring us one step closer to ending breast cancer forever. Dallas is the home of the very first Race. A movement that started with a few hundred women, has exploded into thousands making an impact on the fight to end breast cancer. Register and start fundraising today!